Deerwood's Dining
Experience
Deerwood offers cuisine you expect in the finest eating places. Members and guests find our restaurant is a hidden treasure with impressive Cuisine and fine Wine in an elegant atmosphere.
Whether you are looking for a location for an intimate lunch or dinner, a large party with friends or family, a business lunch, wedding, birthday party or shower, or a spot for snacks and a drink following golf, Deerwood has the perfect setting... whatever the occasion!
LUNCH: 11AM-3PM (Sun, Tues, Wed) | 11AM-5PM (Thu, Fri, Sat)
DINNER: 5PM-8PM (Thu, Fri, Sat)
Delicious food, fine wine and beer!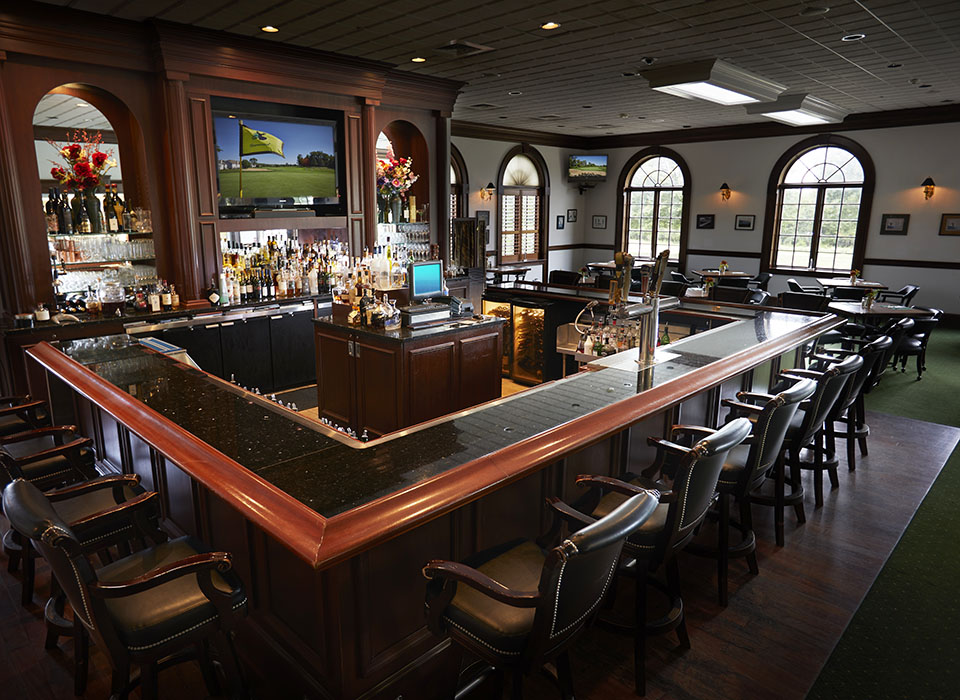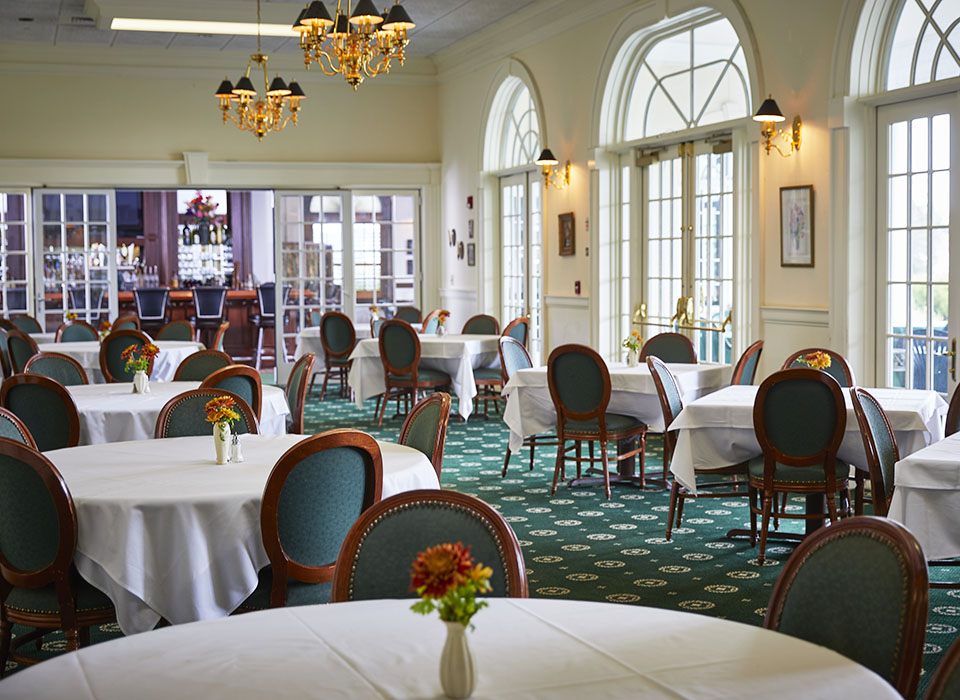 Deerwood Country Club Catering
Elegantly decorated, the Deerwood Clubhouse is what you've come to recognize as a leading area Country Club, complete in every detail.
You'll feel confident in our recognized ability to host that special social or corporate function in our Green Room with seating for up to 200 guests, or the Garden Room with seating for 90 guests, or perhaps the Deerwood Pub, the perfect destination for members to build and maintain lasting relationships, with seating for 80. Deerwood is perfect for any event, from a competitive golf outing to elegant wedding reception. You can also relax on our Patio and enjoy the view of the 18th fairway with a cool beverage and friends on a warm summer evening.
Our staff takes pride in our beautiful facility. Deerwood Country Club is committed to providing you and your guest with excellence in service, the best possible playing conditions, and fine dining with an uncompromised attention to detail for that intimate occasion.
For party and catering information, call 609-265-1800 ext3 or email tom@deerwoodcc.com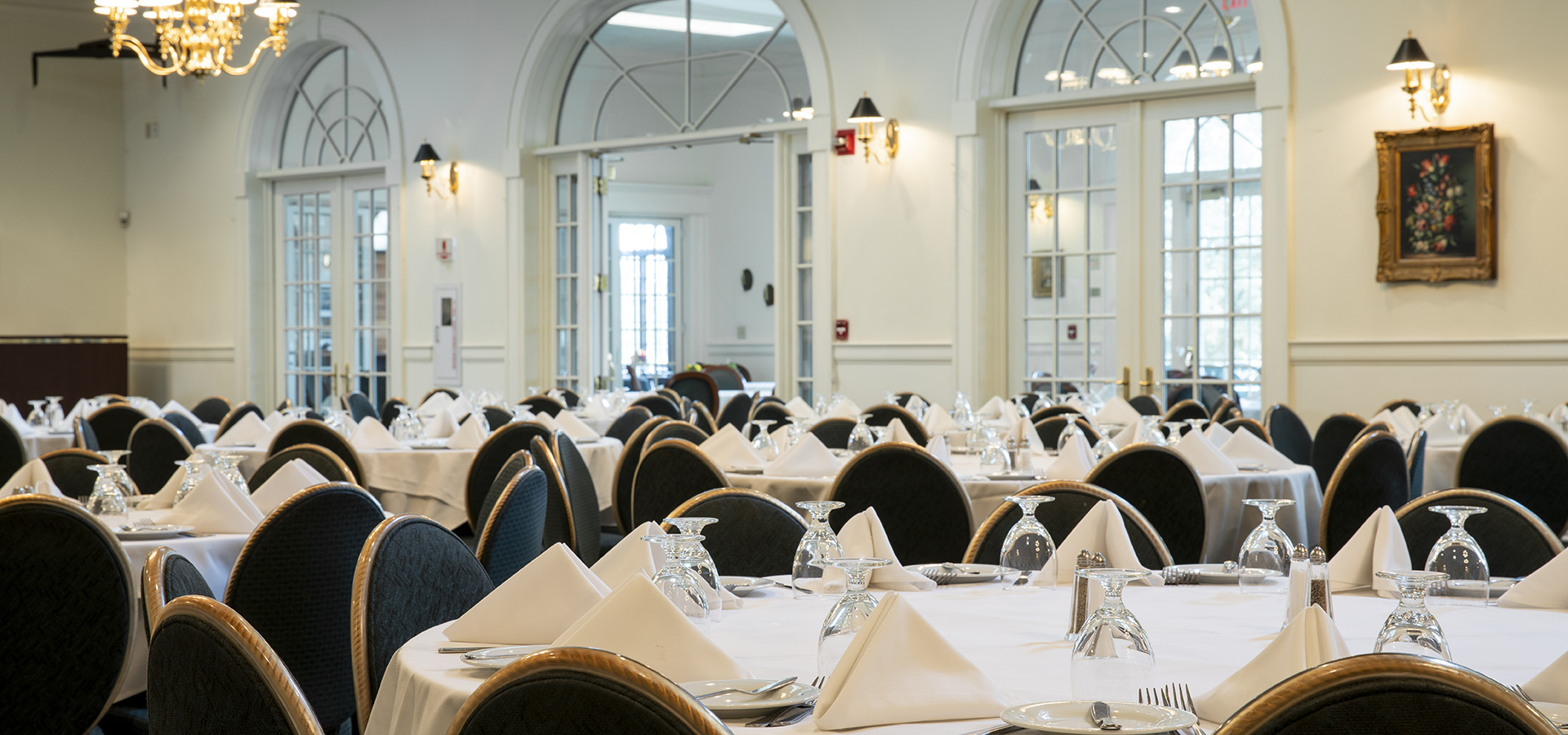 To learn more about our Dining and Catering options, or if you have any questions about any of the services we have to offer, call us at 609-265-1800 ext3, or email us at tom@deerwoodcc.com